In 2010, we dreamt of having a kitchen free of synthetic chemicals and from this, the idea of Rujwa Organic germinated. Now sprawled on over 19 acres of farmland, we practice sustainable agriculture using organic methods, promote indigenous species of plants, and encourage others in the community to work towards the protection of the environment with us. Today, almost 80% of what we use in our kitchen is sourced from our own land.

We grow most seasonal vegetables, fruits, spices, grains, pulses and medicinal plants as the climate allows. We make jams, energy drinks, biscuits, solar-dried vegetables, pickles from natural products. They are completely free of chemical preservatives, instead rely on salt, sugar and oil-like traditional means of preservation. Our products also include dairy products like shrikhand, paneer and ghee made from desi cows' milk. We maintain a nursery of saplings.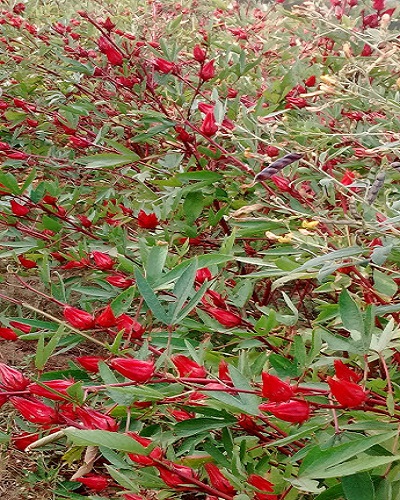 Check out the items available now!
Ask for our fresh Shrikhand, even available in Sitafal flavour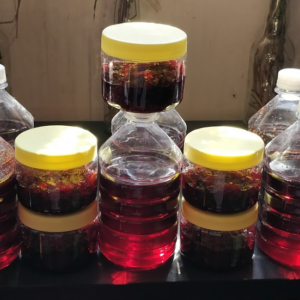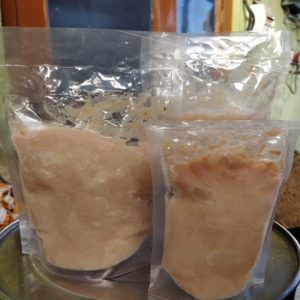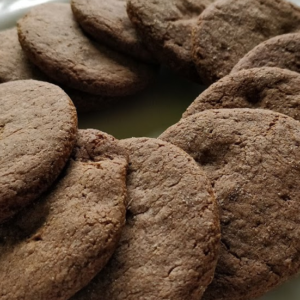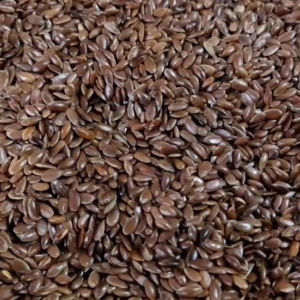 Feedback
"Great initiative! I really like all the products, including the new ones, like the ambadi lonche."
"The first feeling that makes one so comfortable on meeting Ashwini is the feeling of homeliness and trustworthiness that she lends while offering the organic farm produce that she has grown so lovingly and passionately in her own farm. There is absolutely no air of business or commercialization around her. She does it out of pure love for Life. And that is  precisely what makes me feel so safe and secure while using her organic farm produce.
एक अविस्मरणीय भेट अश्विनी औरंगाबादकर च्या फार्म हाऊसला दिलेली आम्ही सात मैत्रीणी गेलो होतो। पूर्ण दिवस तिथे घालवला। आमचे खुप प्रेमाने स्वागत केल्या गेले। खाण्या पिण्याची रेलचेल होती। सर्व पदार्थ खुप स्वादिष्ट होते। शेतात फेरफटका मारुन आलो।खुप मजा केली। फार्म हाऊस खुपच छान आहे। रूजवाचे सर्व product उत्तम quality चे आहेत। अश्विनी स्वतः ट्रक्टर चालवते फार कौतुकास्पद आहे। सर्वांनी एकदा नक्की भेट द्यावी
"Rujwa Organic Atta biscuits are very tasty."